It's really hard to find something made in the USA these days, let alone Ohio. We searched our store and found several things that are indeed made in the USA and, even better, in Ohio.
Jewelry is always a good gift to receive. Our own What the Rock?! line of jewelry is made in Columbus and includes guitar pick bracelets, Ohio necklaces, octopus cameos, antique anatomy cameos, paper jewelry, recycled credit card earrings, and recycled record cuffs. And Fender or Tenacious D. cuff links or bullet shell push pins make a cool gift for guys...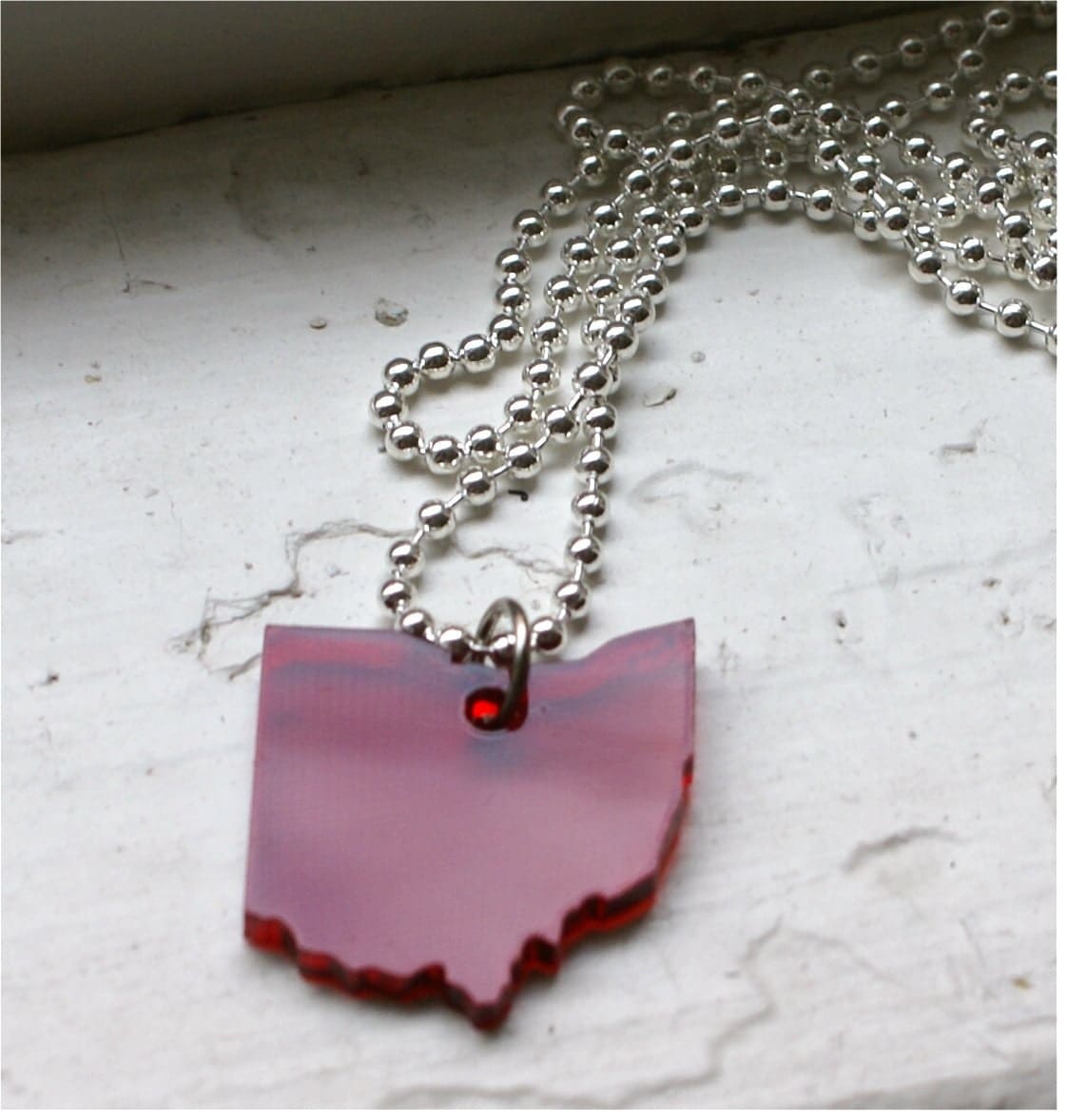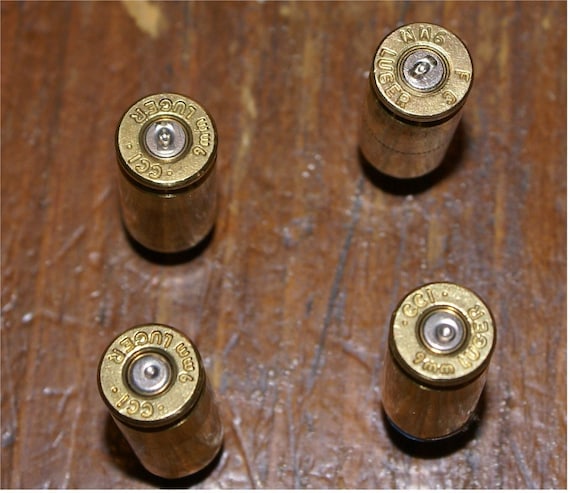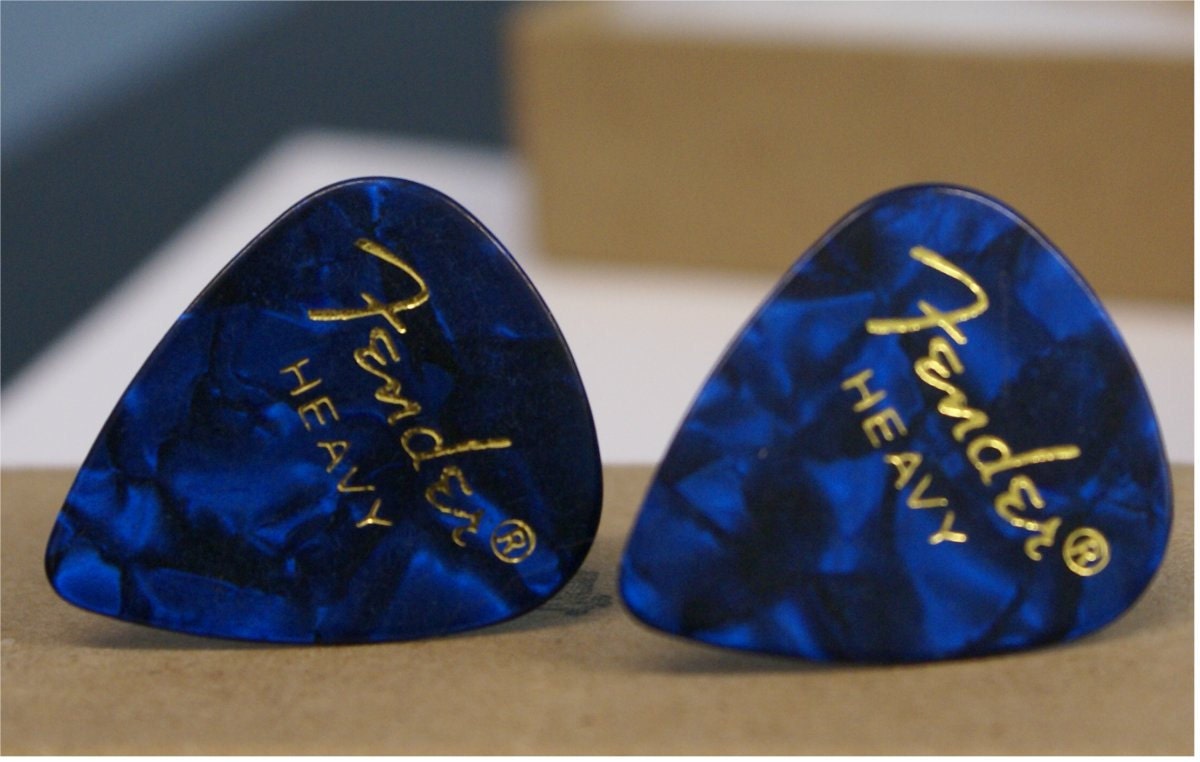 We also carryseveral other Columbus artists' work, like the yummy polymer jewelry made by Amy Neiwirth of Sweet Stella Designs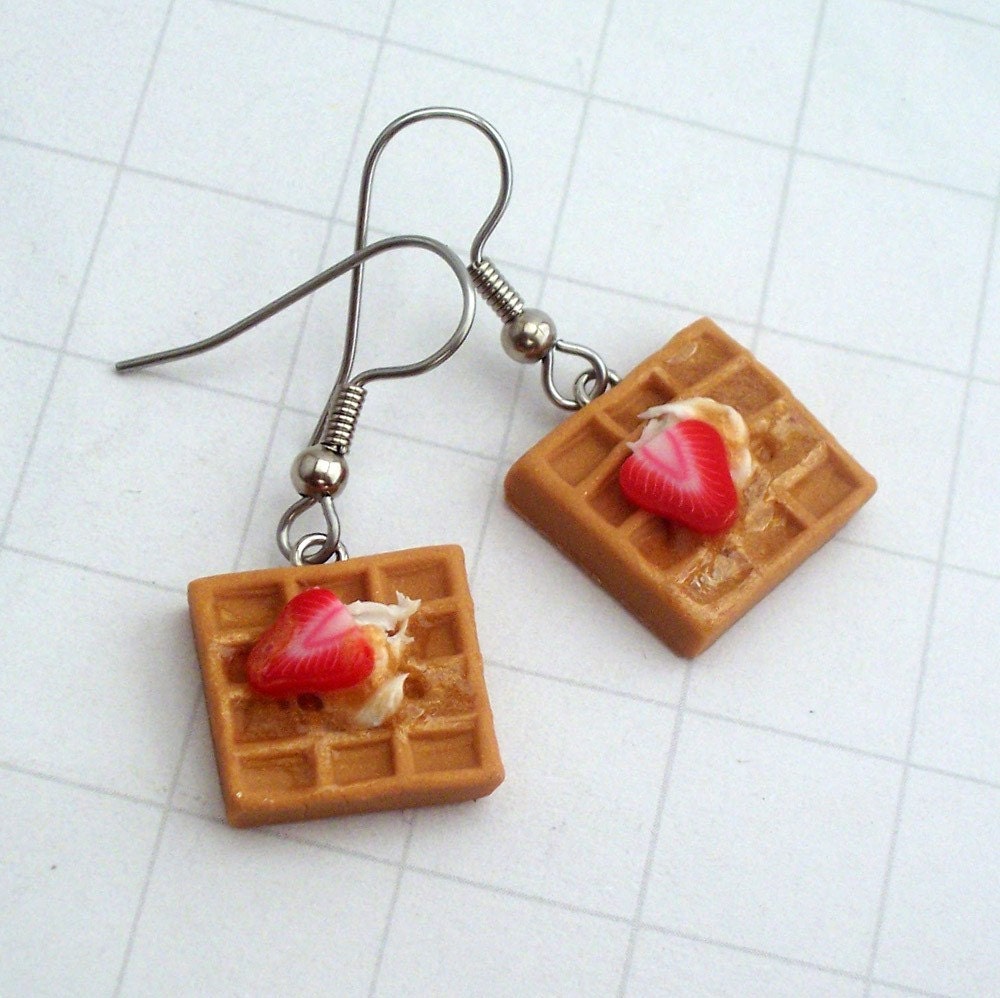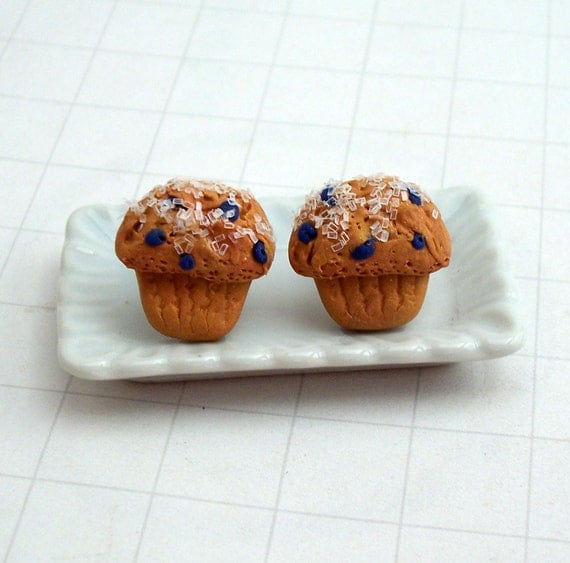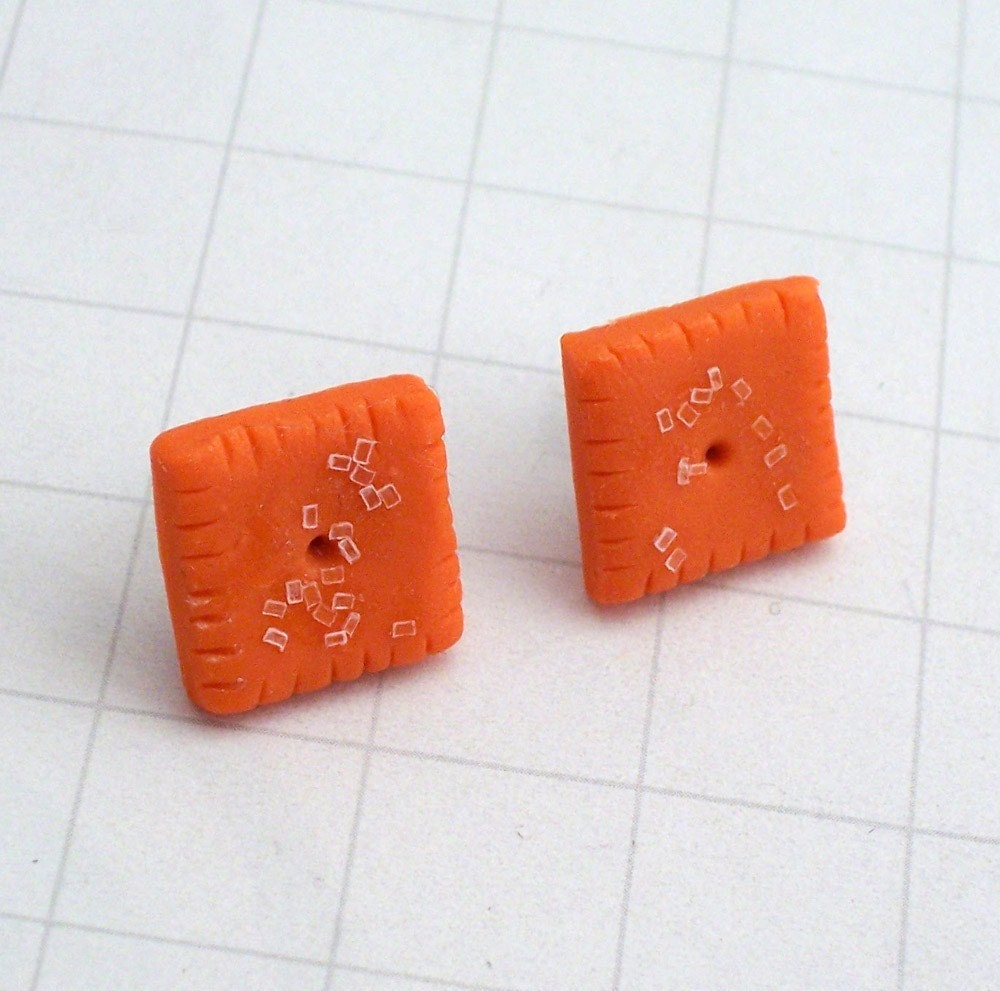 And Take Wrning , aka Patrice Lehocky has some pretty jewelry for sale in our store...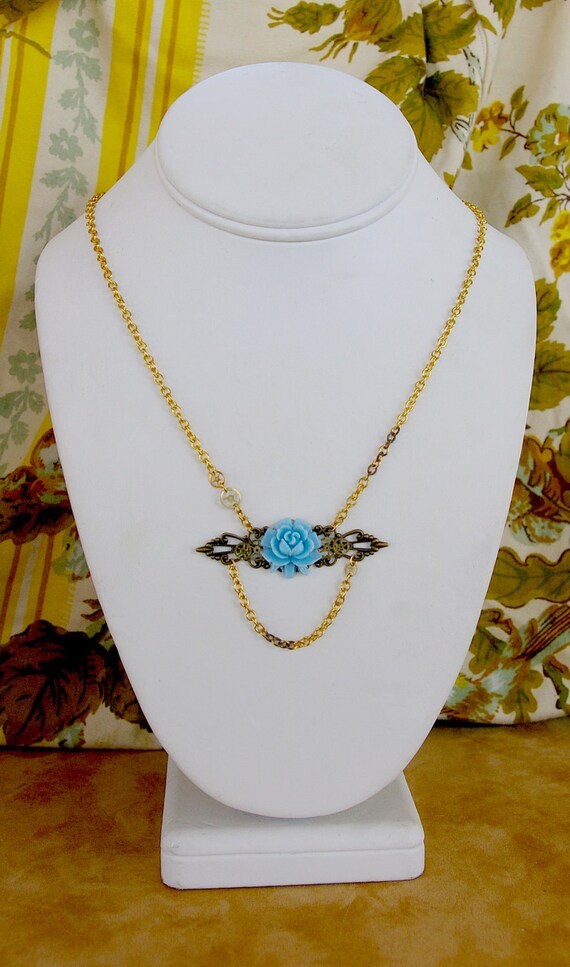 And Esther Hall from Torn Angel makes lovely little hair bows...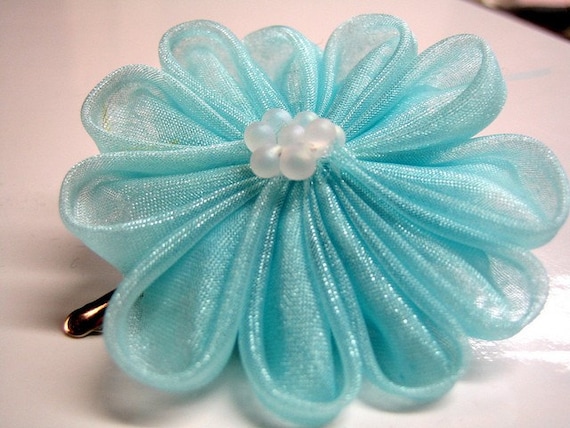 And so does Adorabow. Both are from Columbus, Ohio.
And from Westerville, Mary Moon makes the most adorable appliqued bags and zippies...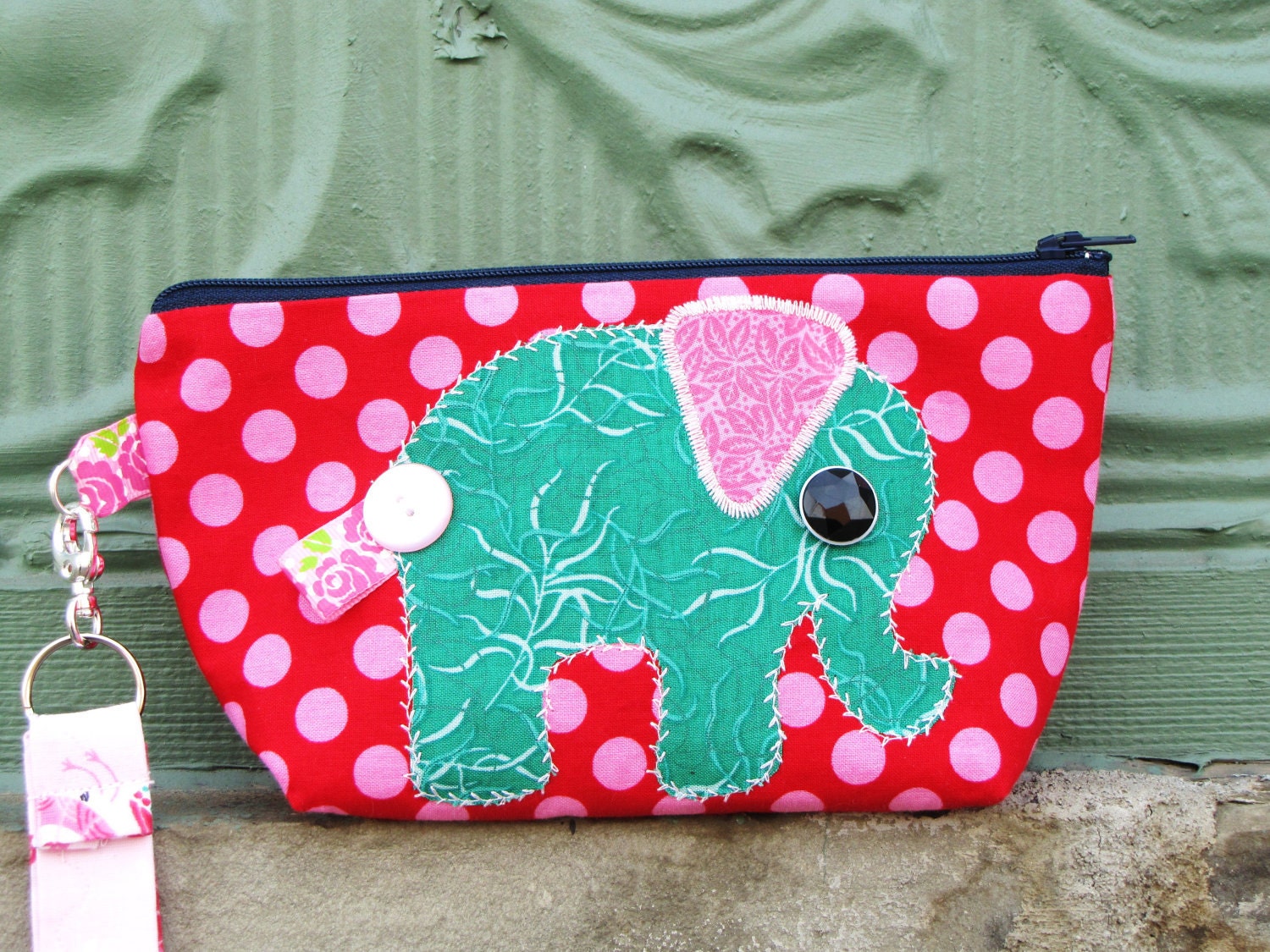 Stinkybomb soap is right here in Ohio. Their soap makes a great gift for guys. They even have an Ohio shaped soap!!!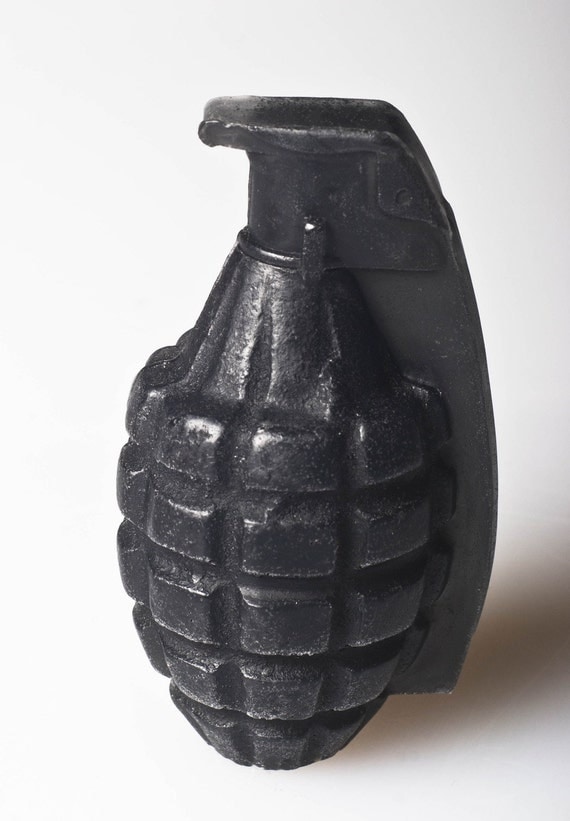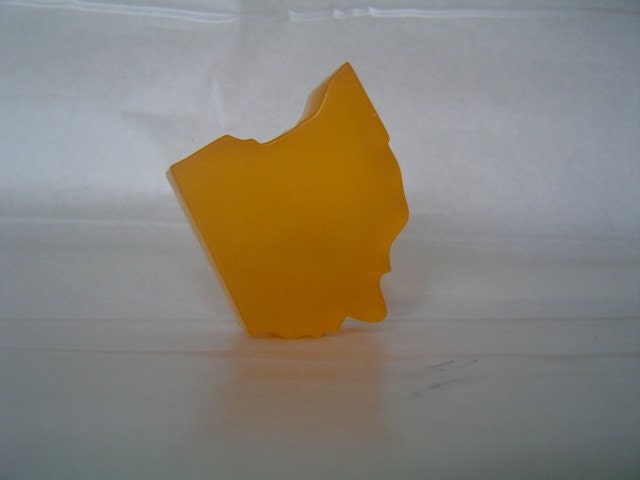 Honeyrun Farm also makes a great natural soap that smells great...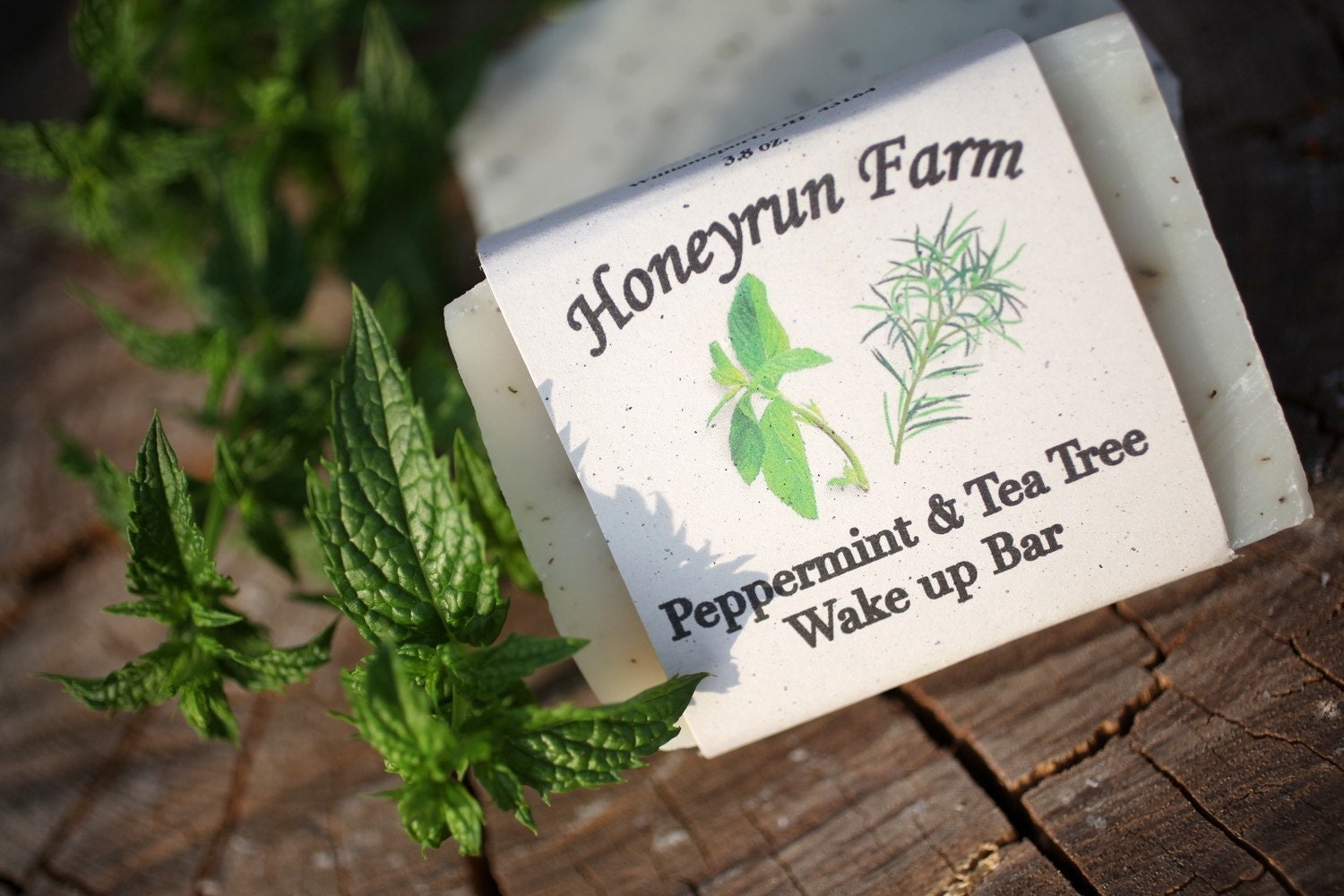 Green Bubble Gorgeous, out of Pittsburgh, makes all natural soaps and scrubs. They're great for the dry winter skin...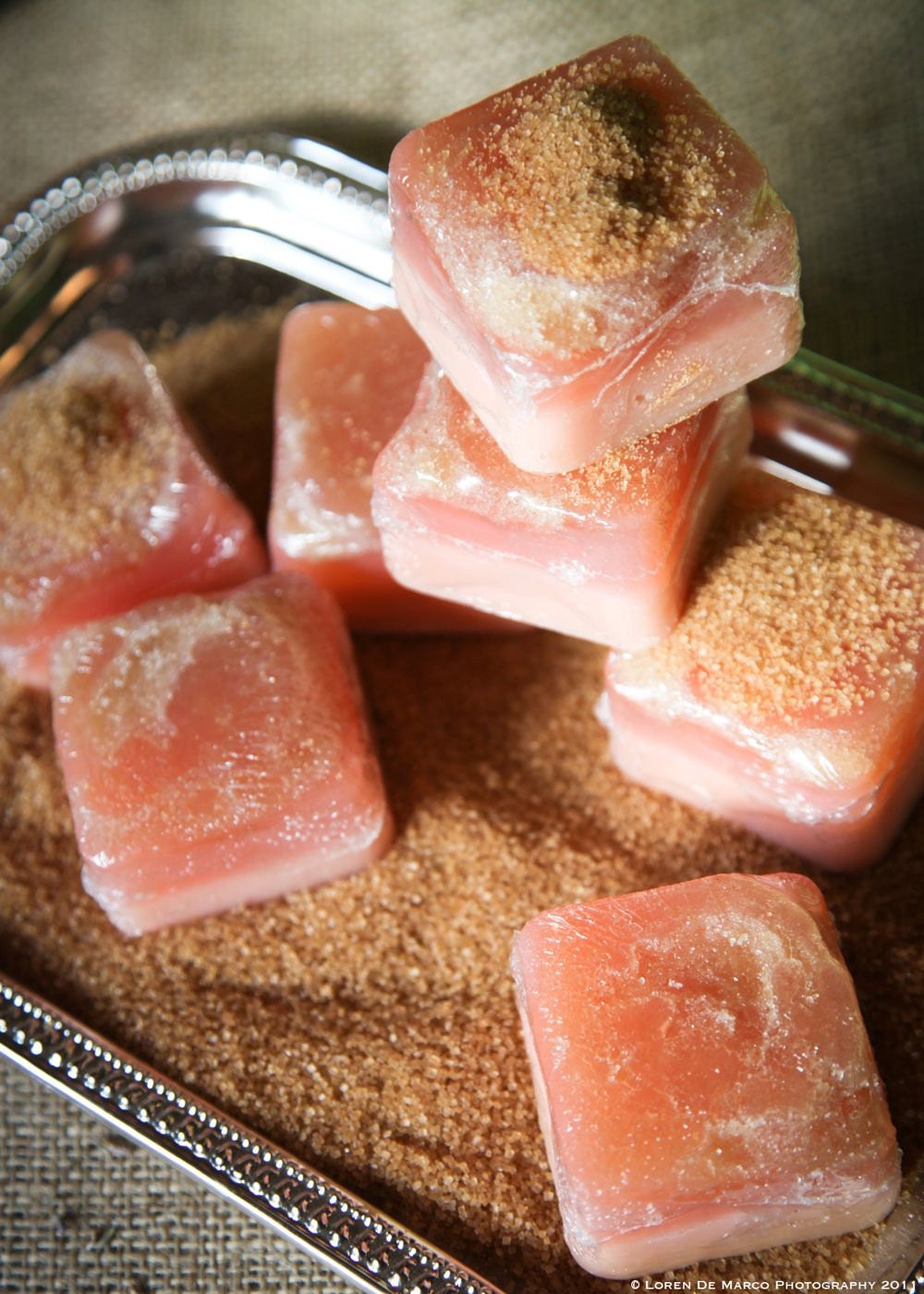 Hand poured soy wax candles made from old beer bottles (mostly locally brewed beer and mead) make a nice gift for a gal or a guy. Made in columbus by Beer Money Candles. They smell wonderful....
Rachael Gordon from CD101 makes faboulous soft knitted goods. Everyone loves these cold weather accessories...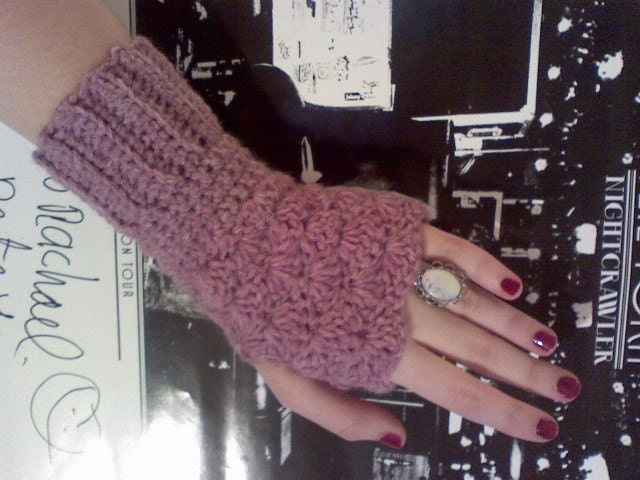 Everyone loves t-shirts, you can never have too many. We have several styles of locally made Ohio t-shirts in stock for the holidays. We have Surly Girl, Ohio Loves Me by Mr.Pickles, C-Bus by Urban Threads, The Clampdown Dance party, and The Italian Village tees. Ohio Loves Me and Surly Girl are also available as onesies!!!
2012 Calendars are always handy to have for the new year. We have three locally produced calendars for sale and all the proceeds from each go to local charities. The Betty's Betties goes to Planned Parenthood pf Central Ohio, Cat Welfare calendar (featuring Zorro) goes to halp stray cats in need, and Pets Without Parents features locally available dogs and cats for adoption. A great way to give back to your community!!
These ruboff stickers are made in California, laser cut necklaces from Seattle, and Retro a GoGo buckles and necklaces are from Michigan...
Almost all of our kids musical instruments are made in Cleveland , Ohio by the Trophy Music Company or Hohner. That's pretty cool!!
And almost all of our musicaian accessories like straps, strings, slides, capos, drumsticks, and strings are made in the USA!! Fender and Dunlop are companies that are headquartered here in the US. Come in and check out our selection...
And we have a bunch of cool toys that are made here in the USA too. The Venus Flytrap is from Cleveland! As well as our leather belts, cuffs, and chain wallets. Those are made in LA, CA. Here are some toys made here in the USA...
And these pint glass sets are made in the USA....
I think that's it. So come on down and buy some Christmas gifts that are locally made.