Mother's Day is just three days away!!! If you are a procrastinator and have forgotten to buy her a gift,we have got you covered. Show your mom that she rocks buy giving her something unique that she'll love. Here are some ideas for you:
Jewelry is always a nice gift. We have several local designers who make beautiful jewelry. Amy Neiwirth of Sweet Stella Designs makes beautiful polymer clay and enamel pieces. I'm sure any mom would love these adorable watermelon stud earrings...
https://www.etsy.com/listing/122932291/juicy-watermelon-stud-earrings?ref=shop_home_active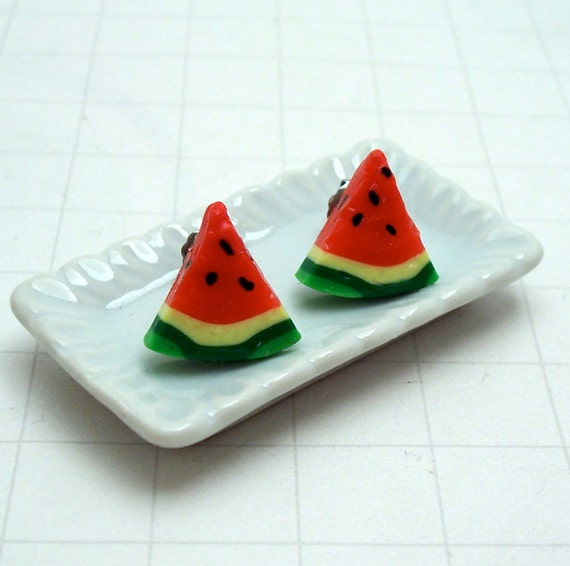 Patrice Lehockey is another local jewelry designer who makes beautiful, one of a kind pieces out of broken pottery. Your mom would probably love one of these lovely necklaces...
https://www.etsy.com/listing/130474031/blue-floral-broken-plate-necklace-medium?ref=shop_home_active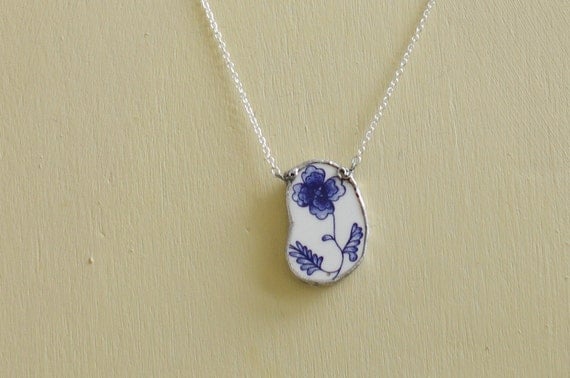 Thirty One Harper makes adorable little wooden and paper pins that your mom would love to wear on a dress, hat, or sweater...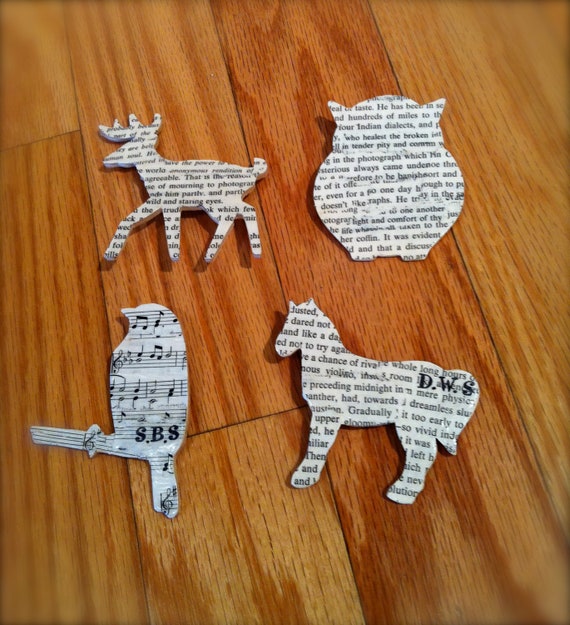 If your mom is a rock and roll mom, she may like one of these cool bracelets made from used guitar strings from
Megalo Designs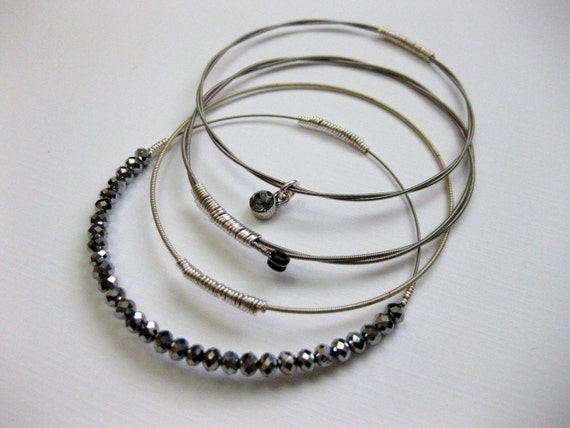 And of course, Heather from What the Rock has some pretty kick ass rock and roll jewelry, too. Perhaps your mom would like to wear a pretty guitar pick bracelet or pair of earrings?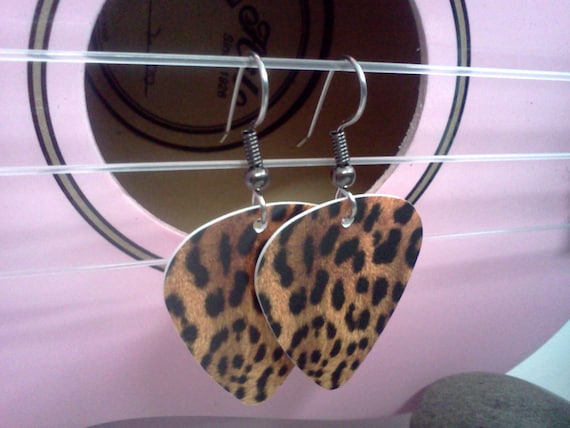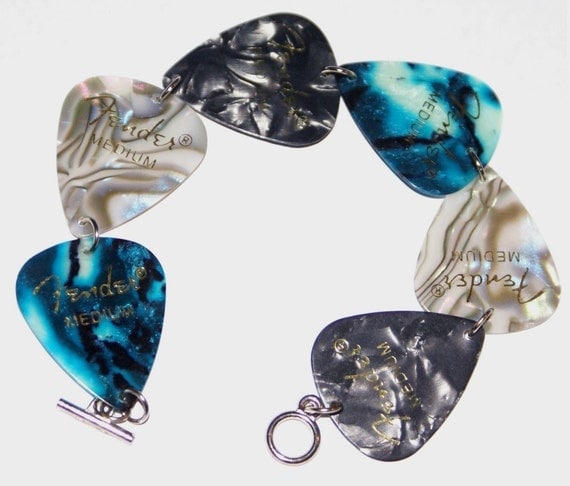 If jewelry isn't her thing, we have other accessories that may be right up her alley, like this awesome boombox purse...
Or this extra large skull and flowers bag ...you can fit everything you need for an entire weekend in here...including a small dog.
Or if she prefers to travel lightly, these wallets are very stylish and edgy...
Every mom loves cute socks, and these are the cutest socks ever...
These housewares and decor items will for sure be a hit with your mom...
The rockin' veggie peeler, salad spoons, and home cookin' lid will make her time spent in the kitchen more fun. The beautiful Lady of the Woods platter is just so pretty for serving or hanging on a wall, the Day od the Dead hand painted cans are so useful for holding pens, paintbrushes, a small plant...anything really. And show her your love her with an anatomical heart pillow or a handmade copper heart to hang on the wall. She will think of you every time she sees it :) And help her get more organized with an accordian file.
If she's not the domestic type...maybe just some locally roasted
Thunderkiss Coffee
and an awesome coffee mug will do the trick. This mug has owls appear when hot liquid is poured into it. Neato!!
Or if you want to show her she's a wonder woman...how about some Wonder Woman pint glasses?
Finally, maybe your mom is REALLY cool and she plays in a band or is a musician. We have some cool little gifts for the rock and roll mom, too...
If your mom lays guitar, she will appreciate an extra set of strings or some picks. We have a wide selection of both..the ones pictured are made from old vinyl records!! She may also like a new guitar strap or a cool effects pedal, or a skull tuner. It works for both bass and 6 string guitars. Perhaps she's always wanted to play the harmonica or the ukulele? Now she can give give them a try if you pick one up for her. And if she loves rock music, how about a tiny replica of a Fender Strat? Or if she's a classical music fan---a bust of her favorite composer---we have Bach, Beethoven, or Mozart.
So, whatever you decide to get for your mom this Sunday...make sure you call her or spend time with her too. Moms love that. And this is our shout out to moms everywhere---you rock!!!!!! If it wasn't for her, you wouldn't be here!!